Total reading time
Approximately 1 minute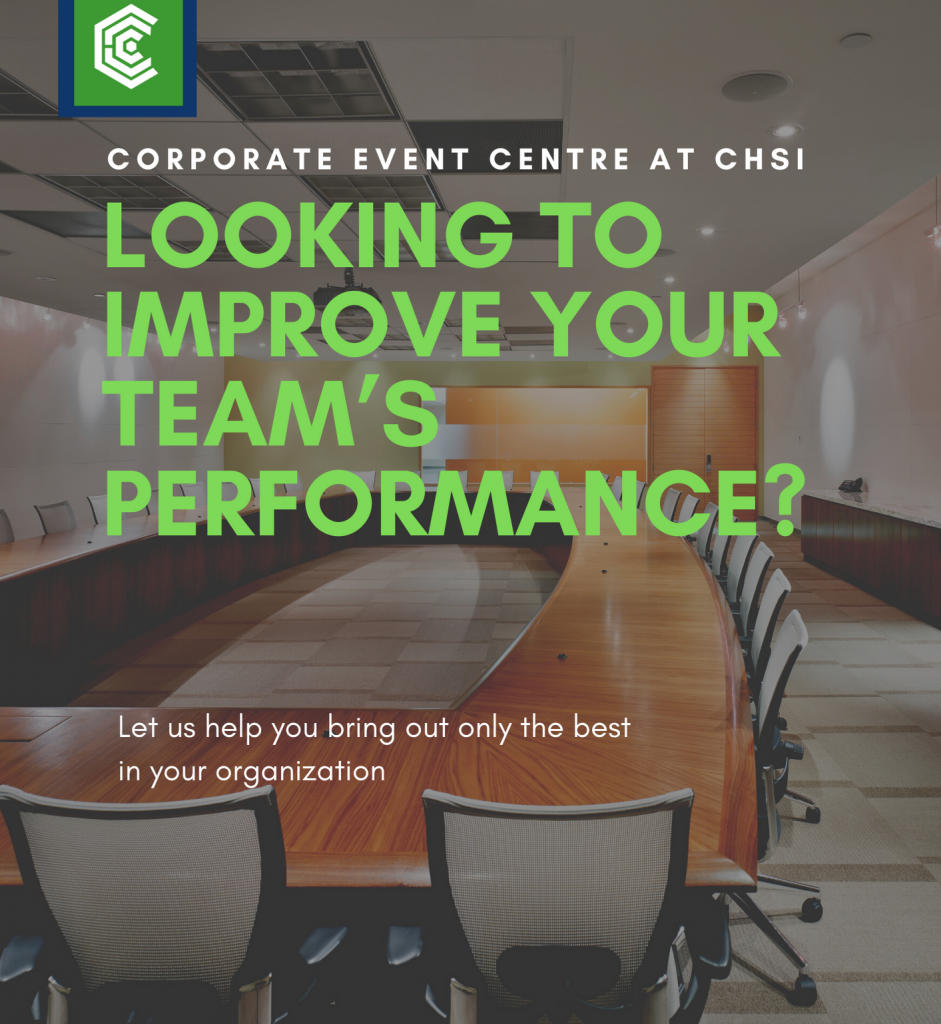 Corporate Event Centre at CHSI is thrilled to launch an exclusive Speaker Series in partnership with Effective Managers™ that focuses specifically on helping organizations improve managerial performance.
This webinar workshop provides an understanding of the fundamentals of improving organization performance and will help you to understand the causes of underperformance, and what to do about it.
To learn more about the webinar modules, date and pricing, please click here
THE WORKSHOP FACILITATOR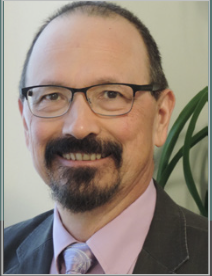 Dwight helps his clients improve performance. He focuses on manger effectiveness… ensuring that all managers, from the Owner or CEO to the front line, are focused on their key strategic priorities and have the accountability and authority required for success. Using every-day language, he translates complex concepts into meaningful action that can be applied immediately.
Dwight has founded and is President of Effective Managers™, a management consulting firm based in Canada and providing services globally. Dwight has worked with a variety of organizations: of different sizes, in all sectors, and in many countries. He helps clients solve the problems they are facing so that they can be more successful.
Dwight is also currently the Chairman of CMC-Global (The International Council of Management Consulting Institutes). He has been elected a Fellow of the Canadian Institute of Management Consultants (CMC-Canada) in recognition of his outstanding contributions to his profession, his clients and to the community. He is also a Fellow of the Business Excellence Institute.
An author of many papers and publications, Dwight has published The Effective CEO: The Balancing Act that Drives Sustainable Performance, a book that explores the key functions that CEOs must execute to be successful.

Whether you need a meeting, training or conference space, we ensure seamless meeting experiences that increase focus, collaboration and productivity - Because Great Meetings Start with Great Spaces!
Reserve Your Space