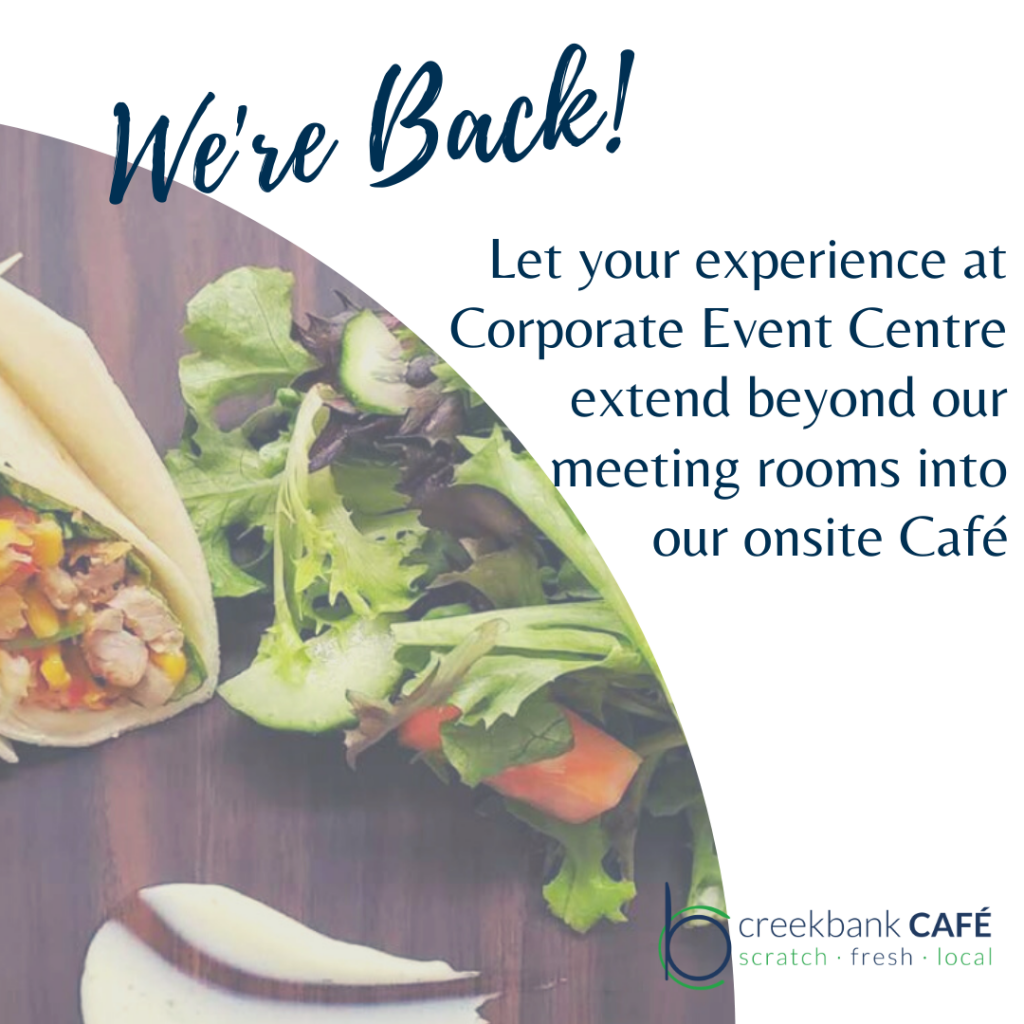 STATEMENT FROM DANA HOSPITALITY
As the calendar year flipped to 2020, could any of us have envisioned what was to come only a few short months later? Words like global pandemic, unprecedented, social/physical distancing and self-isolation have become part of our daily vocabulary. Personal protective equipment such as masks and gloves that once were only part of our protective gear at our workplaces, have now become part of our daily wardrobe.
At Dana Hospitality, as our Operations, Resource and Executive Leadership teams have been working from home, we have been collaborating in groups, pouring over available information from regional, provincial and federal health authorities – benchmarking against international best practices, watching what other countries are doing and changes that they are adopting in their workplaces as they come out of lockdown ahead of Canada. We have revised our Quality Assurance, Food Safety, Health & Safety, Purchasing and Sustainability protocols so that we are ready to hit the ground running when our client operations are able to reopen for business.
WE ASKED…YOU TOLD US
To validate and support our thinking, we surveyed both our clients and guests to better understand the changes that they anticipate will need to happen in their locations and more importantly what assurances our guests will need to make them feel safe about coming back in to our cafés.
Dana Hospitality has always strived to provide the highest safety standard possible in every day operations. Safety does not occur by chance, it is the result of ongoing training and careful attention by every Dana employee, from culinary teams and operations directors to office staff. Our company has always, and will always work diligently to ensure that our cafés are safe and healthy places for customers and employees.
Going forward, when any customer walks into one of our cafés, our culinary behaviours will be our demonstration that our company has the highest standards of wellness and safety in place to protect employees and customers from a potential hazards such as COVID-19 type viruses, food borne illnesses and unsafe work practices.
Dana Hospitality continues our 30+ year dedication to supporting our hospitals, essential businesses, higher education and private school clients and employees whom we serve every day. Our culture of cooking from scratch is driven by skilled culinary teams who are committed to practicing high Food Safety and Worker Health & Safety standards. This training has helped our teams adapt quickly to being able to operate under extraordinary environments caused by the recent pandemic.
We are proud of our +50 hospital, essential business and university teams that remained open. We celebrate their dedication, innovation and determination to help assist clients in the best way we know how, by creating great meals from scratch every day. Our teams safely provided essential service working guests with freshly prepared comfort foods at a time when the world needed a bit of comfort and normalcy.
You can be assured that, as we have demonstrated in the past, Dana will remain nimble, quick and fast to adapt to any site specific, regional, provincial or federal health recommendations that may change as we navigate together through these unprecedented times to build our new normal.
Stay healthy.
Juri Daniel
President – Dana Hospitality LP and Marek Hospitality Inc.